My world and my adventures in Bloko !
Build and re-build to infinity and beyond with the original Bloko range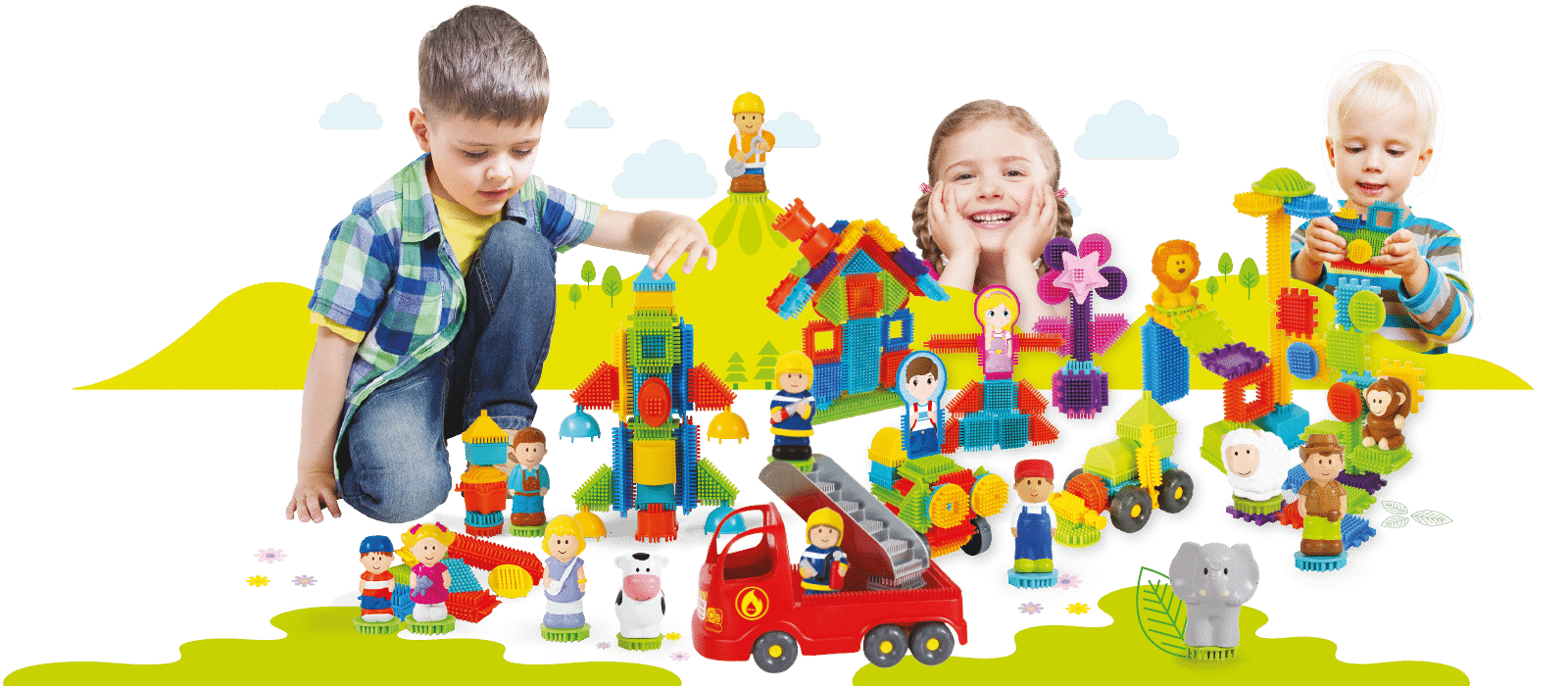 The most complete cult range
The original Bloko range is the most complete of this classic toy. Cult, Bloko is a must that allows your children to build, destroy, re-build to infinity with Bloko pieces of varying sizes, colors and shapes. The unlimited possibilities of combinations are the best way for the child to create his own stories and universe in which he will evolve.
Demanding quality and security
Playful, this game has no limit: the child can build what he wants, anywhere, even in the bath. This product is part of the authentic Bloko range, a guarantee of quality and safety for the youngest. This is the easiest construction game to assemble.
Qualities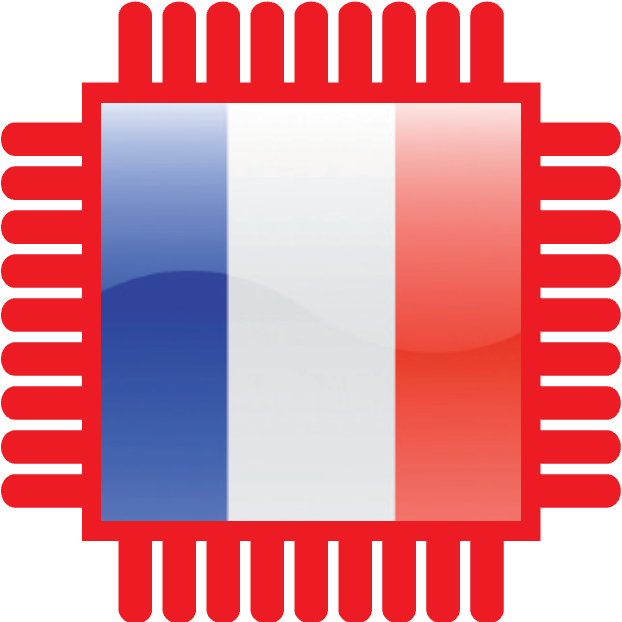 Designed in France
All Bloko toys are designed next to Rouen in Normandy. This French location is very important to us.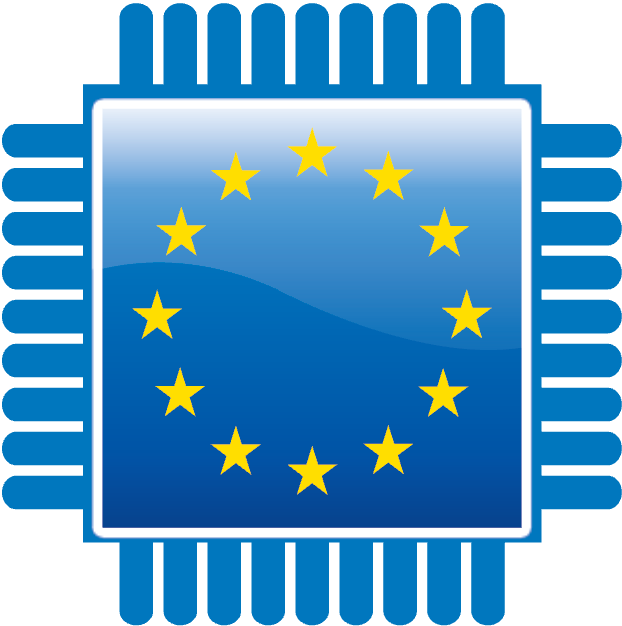 Made in Europe
The Bloko range is manufactured exclusively in Europe, guaranteeing superior quality.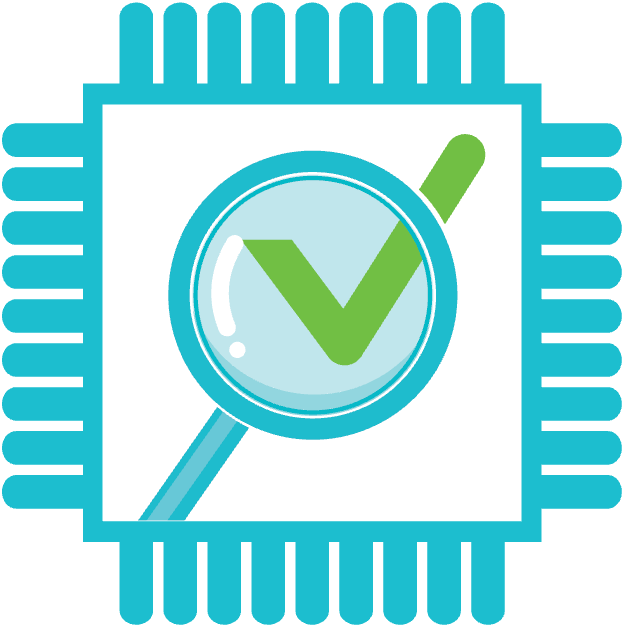 Demanding quality
Bloko toys are made with flexible, non-toxic and non-allergic materials.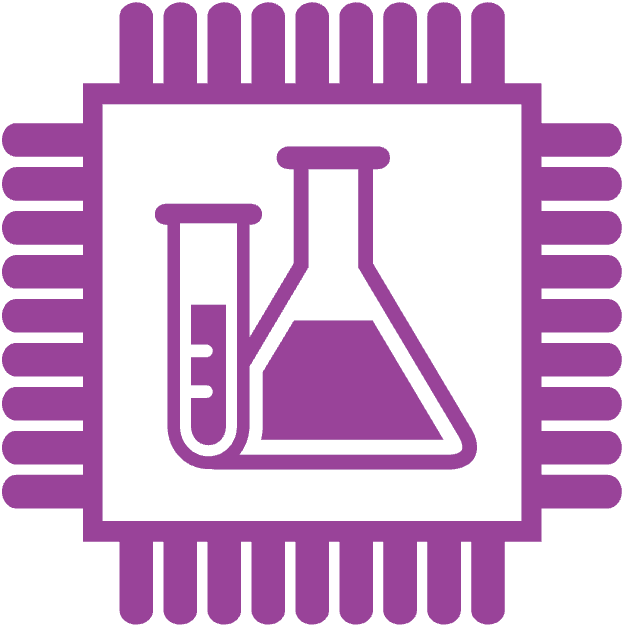 Security and Compliance
Strict quality monitoring is undertaken throughout the process in relation to the standards in force.
Perfect for the development of your children
The Bloko come together and allow the children to develop their imagination, their creativity and their skill. Movement coordination, motor skills and spatial tracking are also refined.
For young children… and more !
Bloko is thus accessible to children from 12 months and accompanies them well beyond as they grow up and develop their skills.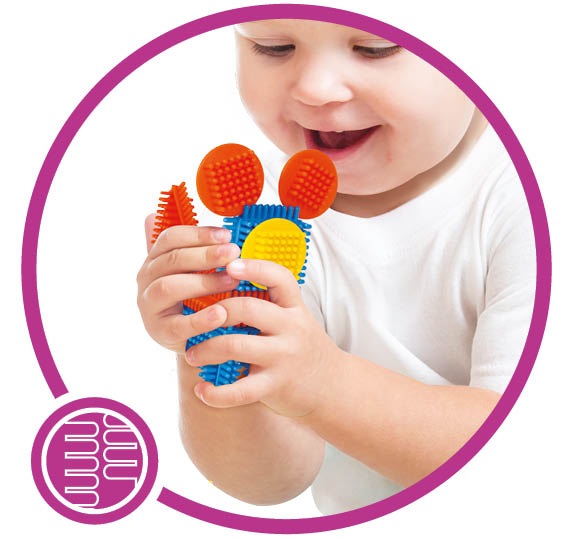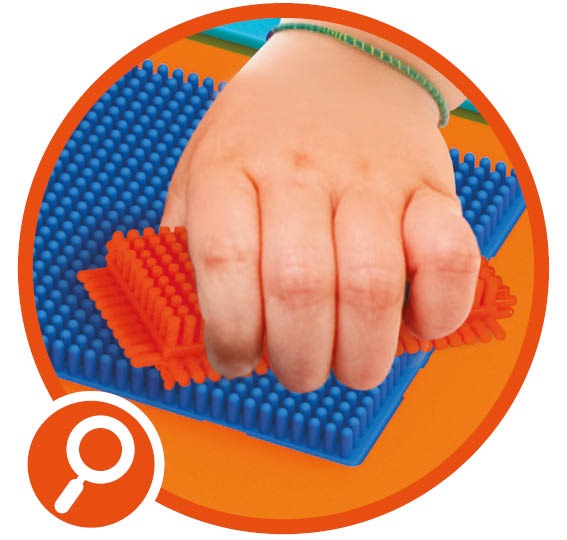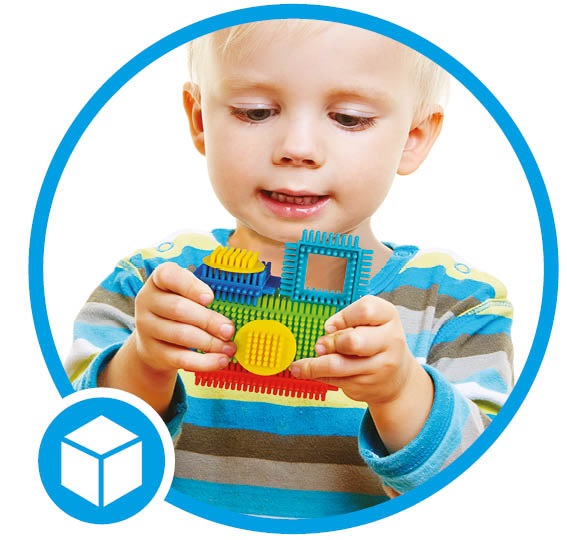 Ad 
Discover the new BLOKO Ad !